Our More card, which is given to all our employees, entitles them to lots of perks in Belgium and France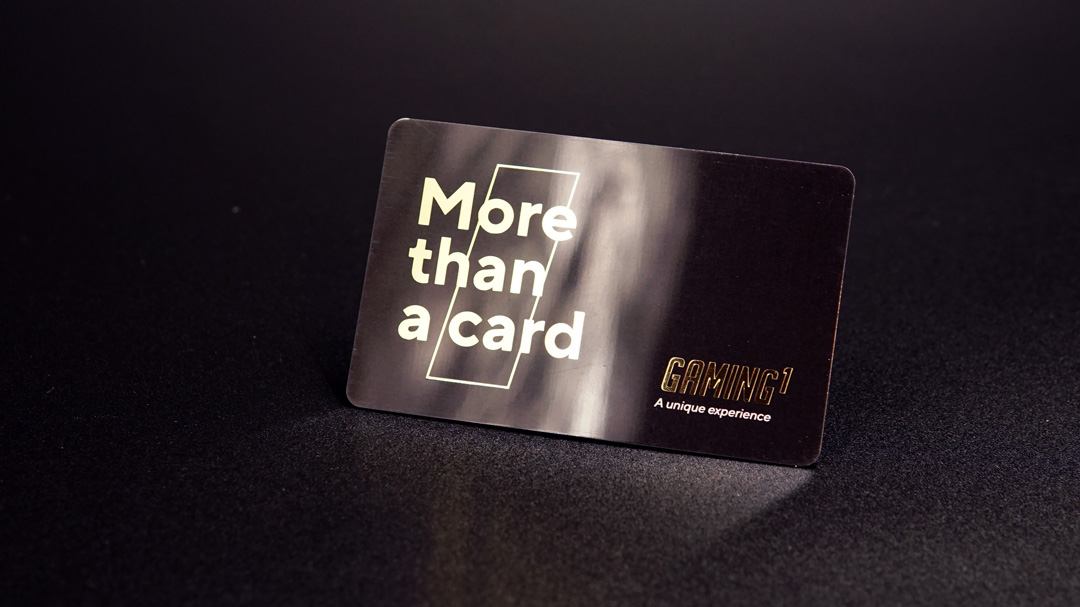 As the saying goes, work hard, play hard. Having fun is one of Gaming1's 5 core principles. Because of this, we have created the More card which provides lots of perks in the company's establishments as well as perks from many of our partners.
More than a card
At the start of January, Gaming 1 employees were given a brand new perk: they received an exclusive More card in the post, giving them access to some great discounts in the company's establishments in Belgium and France. They benefit from 20% off in the Odds Sportsbar, so they can feast on some delicious burgers in front of the match, they are entitled to free entry and they can enjoy lots of other great perks in all our Circus Casino gaming halls. They can even make the most of some great discounts on Tripick beer.
Great discounts from our partners
But that's not all! The More card also provides lots of perks for partner establishments and businesses outwith the group. To help support the world of culture, our employees also benefit from a discount at the Théâtre de Liège. They can also unwind in the Gipsy Yogi wellbeing centre or even let off some steam at Espace Vital, where they can enjoy a free subscription for up to 4 months. Are you a Standard fan? The More card offers 10% off in the fan shop for this famous Liége football club. It is just what you need to meet up and have fun with your friends or colleagues after those long months of lockdown and to experience our values of team spirit and pleasure!
Are you looking for a new challenge and fancy joining us on our Gaming1 adventure? Join our team to make the most of our perks and enjoy a professional experience like no other.
Would you like to join the long list of partners on our More card?
Please don't hesitate to send us a message.