Gaming1 recently welcomed the 100th new employee since 1 January 2020
Despite the particularly difficult circumstances this year with the public health crisis, Gaming1 recently welcomed its 100th new employee in the offices in Bierset since the start of the year. The headquarters, just blocks away from Liège Airport, now have nearly 330 employees and a total of more than 1,200 colleagues in different jobs and from all over the world have already joined the Gaming1 adventure.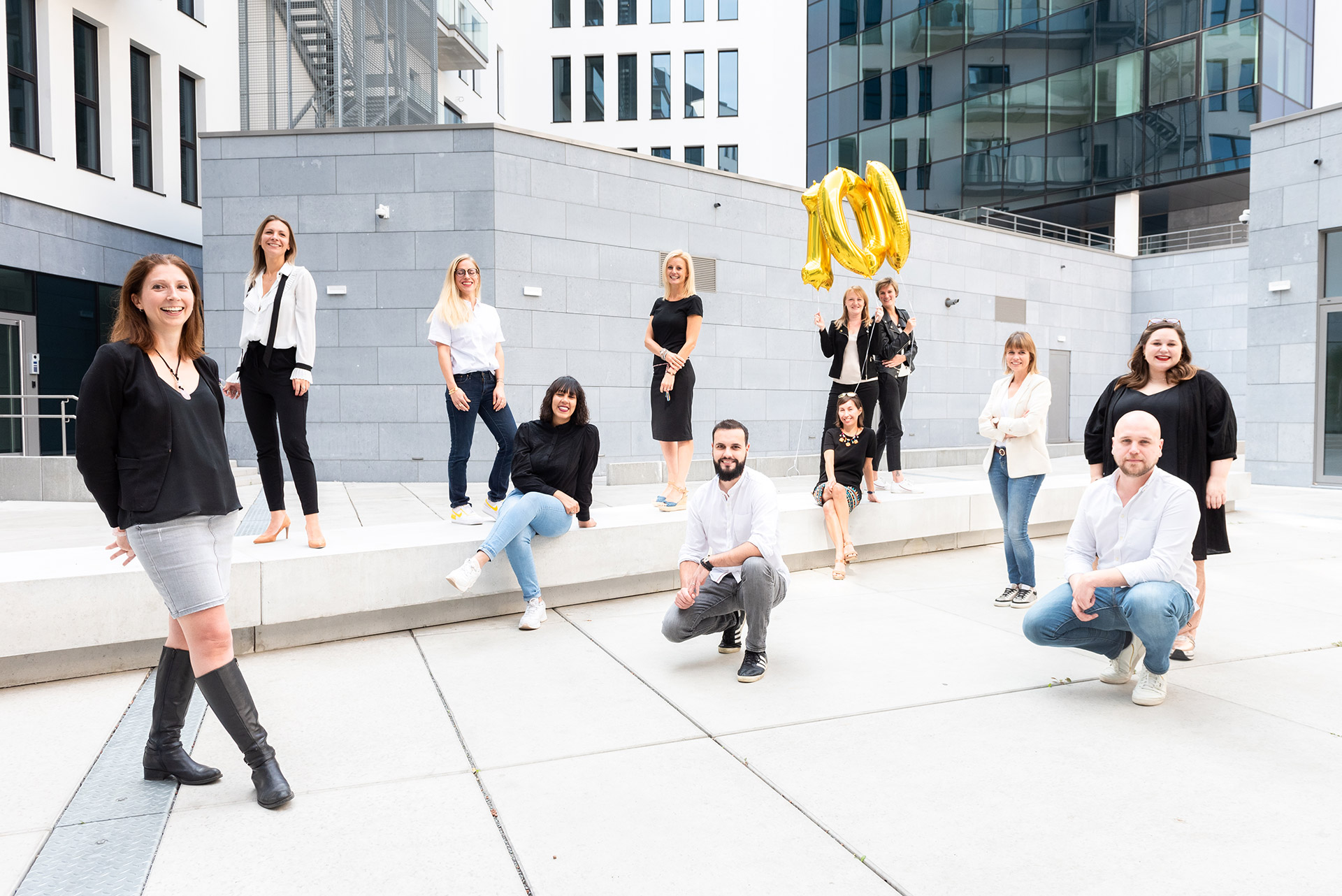 Adapted recruitment and onboarding
At Gaming1, lockdown hasn't stopped recruitment or the onboarding process. Thanks to the incredible work carried out by our teams, the company quickly adapted so we were able to continue recruiting and welcoming new employees professionally.
The welcome phase is essential for motivating new employees and helping them feel part of the team and the company. Thanks to communication tools such as Microsoft Teams, our new employees have been able to communicate with their colleagues on a daily basis, thereby helping them integrate into the team and feel like they belong, despite the fact they are working remotely. We have also kept our monthly breakfasts going during lockdown. As well as talking about ongoing projects and monthly figures, this was also the opportunity to introduce the new members of staff every month to the rest of the team. Launching Radio Gaming1 has also meant employees can form new connections and continue to bond with colleagues by talking, sharing and generally bringing the company's values to life.
A sustained growth, a variety of jobs
Gaming1's growth has led to the creation of a wide variety of jobs including some brand new and advanced positions. Whether they joined the marketing, finance, betting, legal, IT or technology department, our 1,200 employees all have a unique professional background and help contribute to the group's success. Our aim is to draw in and retain the best talent. Even remotely, we are doing everything we can to ensure our employees can flourish and continue to improve on a daily basis, all while fostering our 5 key values: team spirit, boldness, performance, pleasure and integrity.
Would you also like to join the Gaming1 adventure? We are always looking for new talent. If you are looking for an incredible professional experience like no other, check out our job offers.