Leading French operator rebrands to unveil cutting-edge features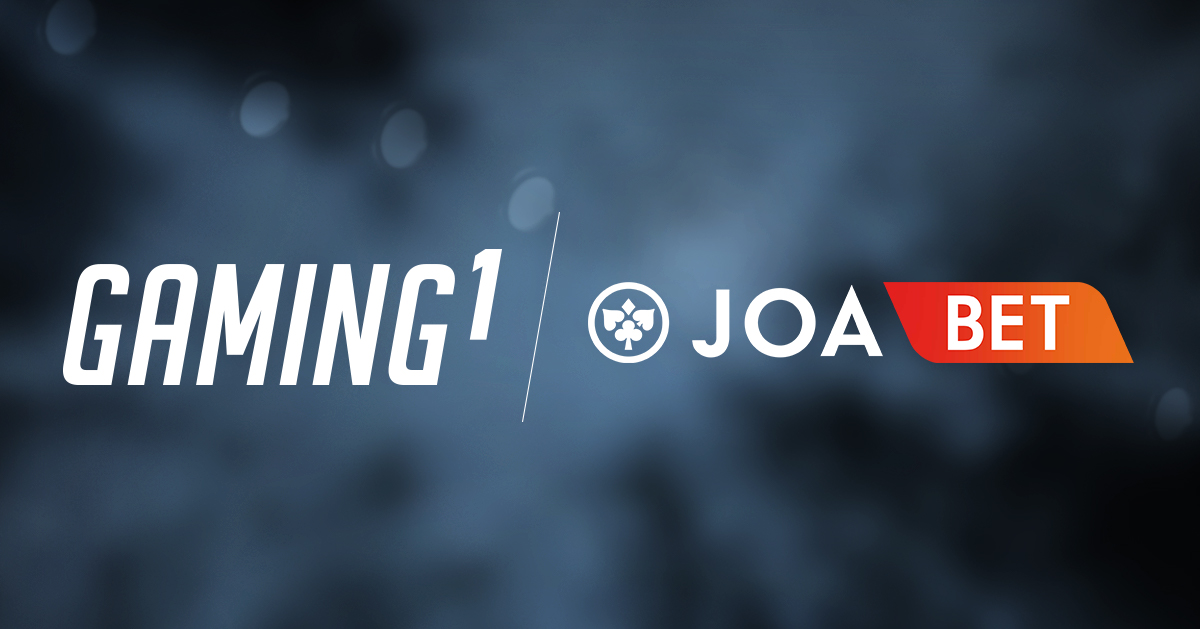 JOA online, one of France's foremost gaming operators JOA Group, has now become JOABET in a full-scale rebrand matching the recent enhancement of its advanced sportsbook offering.
As part of its partnership with established industry-leader Gaming1, JOABET's repositioning coincides with its integration of engagement-driving features such as odds Boosters and network Tournaments.
The rebrand reflects the high-tech updates made to the platform powering JOABET's operations, as well as its ambitions to establish itself as France's new leading provider of online sportsbook.
The move also follows JOABET's streamlining of its first deposit offering to drive acquisition, giving a cash refund of up to a maximum of €100 to players who lose the first bet they place on the operator's state-of-the-art site.
Regarded as one of the Belgian and French market's foremost supplies, Gaming1 has proven key to JOABET's operations since partnering together three years ago.
Commenting on the rebrand, Damien Dufort, Vice President at JOABET, said:
"We're hugely excited by this rebrand, and all the exciting benefits it's set to bring from a marketing, technical and communications perspective.

The decision was made back in January, and I have no doubt that the team's hard work will continue to bear fruit in the period to come. We're also grateful to our partners at Gaming1 for their support and have no doubt that our productive relationship will maintain its success through 2021 and beyond."
Sylvain Boniver, COO at Gaming1, added:
 "We are very proud of the crucial role played by Gaming1 in helping our valued partners at JOABET get this rebrand off the ground.

The technical assistance provided by our team was second-to-none, helping to deliver fantastic new features such as the odds Booster and network Tournaments. We have no doubt that JOABET will continue to go from strength to strength in the coming period – and we can't wait to stand beside them as they do."