Leading Belgian-based gambling partner Gaming1 has joined the International Betting Integrity Association (IBIA).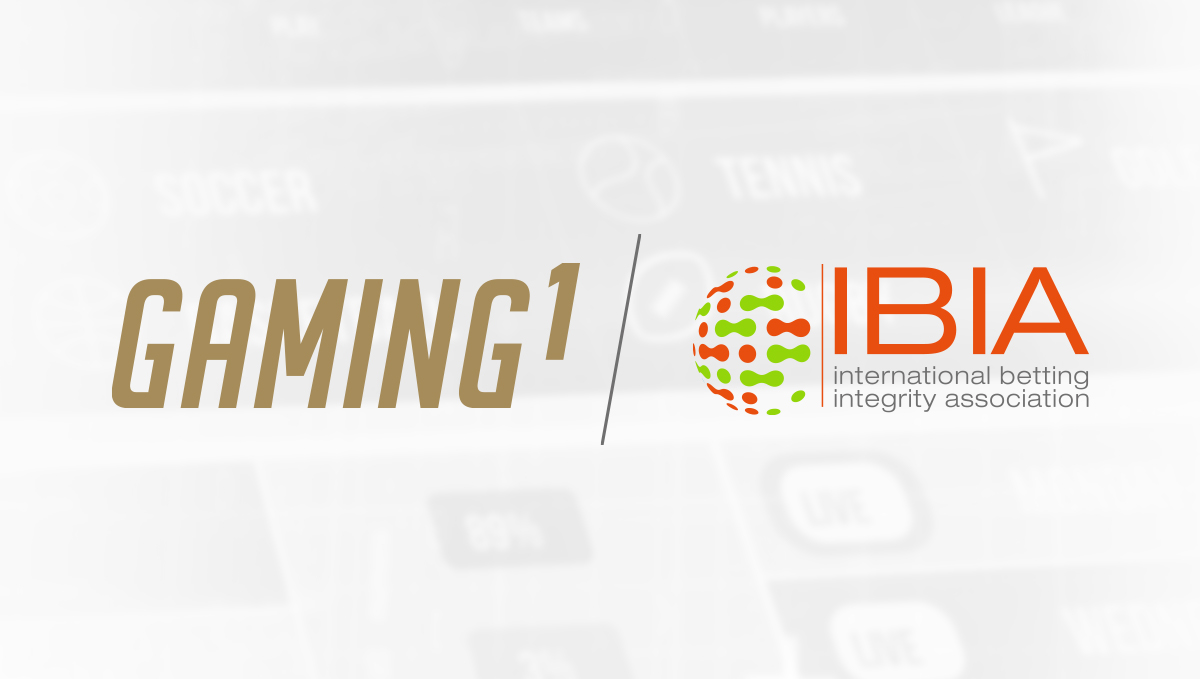 Gaming1 is part of the Ardent Group and has retail and online sports betting operations focused on European and American markets. Those brands, such as Circus and Zamba, will now feed into IBIA's global monitoring and alert platform. Gaming1 joins many of the leading regulated sports betting operators in the world in IBIA, with the association's members accounting for $137bn (€115bn) of global betting turnover per annum and nearly 50% of all regulated commercial operator online betting activity.

Khalid Ali, IBIA's CEO, said:
"I'm very pleased to welcome another leading name in the regulated betting sector into our association, further strengthening IBIA's position as the largest customer transaction-based integrity monitoring system in the world. The inclusion of Gaming1's diverse range of sports betting brands significantly enhances our monitoring capabilities."

Sylvain Boniver, COO & Co-Founder of Gaming1, said:
"Betting integrity is increasingly becoming a central part of the licensing and regulatory process in markets around the world. We believe that it is vital that betting operators work together to harness their unique market data and intelligence gathering capabilities to meet the concerns of regulators and to protect consumers and sports from corruption. IBIA, as the leading global body on integrity for regulated operators, is the perfect partner for Gaming1 and the achievement of our market and player protection aims."

The International Betting Integrity Association is the leading global voice on integrity for the licensed betting industry. It is run by operators for operators, protecting its members from corruption through collective action. Its monitoring and alert platform is a highly effective anti-corruption tool that detects and reports suspicious activity on its members' betting markets.
The association has longstanding information sharing partnerships with leading sports and gambling regulators to utilise its data and prosecute corruption. It represents the sector at high-level policy discussion forums such as the IOC, UN, Council of Europe and European Commission.